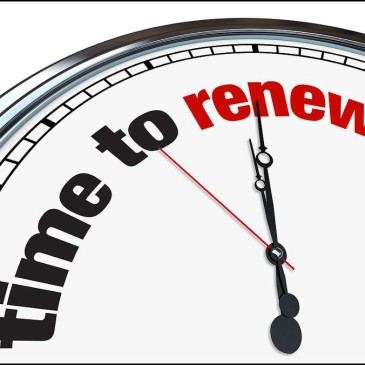 Each year in December the troop has to recharter our members.  This requires scouts and leaders to pay the fees needed to continue their membership for the coming year.  The deadline for payment is December 1st 2016.
Two options for payment are being offered:
a 1/2 payment option which allows members to make two separate payments of one half of the total amount (plus PayPal fees)
a full payment option which allows members to make a single payment in the full amount (plus Paypal fees)
Total cost for registration is $50 and this covers the BSA annual membership renewal as well as maintenance for troop equipment, the purchase of new troop equipment, badges and awards that our scouts earn and more. Note that the troop is no longer able to front the money for scouts who have not completed payment in full for their annual membership prior to December 1st, 2016.  We have extended this courtesy in the past and have not gotten paid back in some cases.  To prevent this from occurring in the future, the practice is being discontinued.
Questions about the annual membership renewal process?  Click here and select the Troop Committee Chairman as the recipient and complete the contact form.