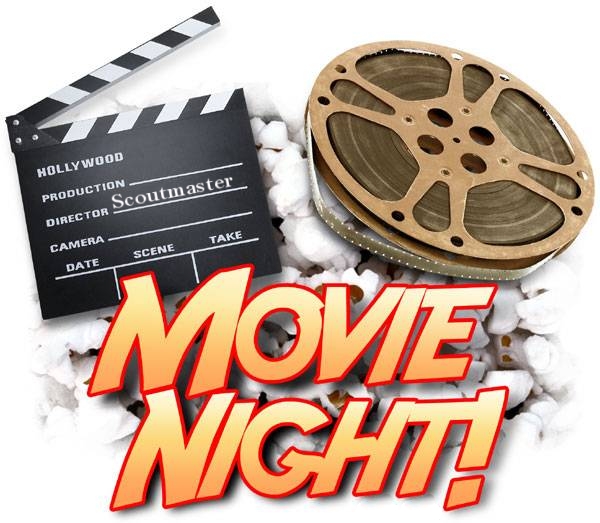 Troop 108 is having a movie night at Unity Presbyterian Fellowship Hall on Friday night, July 25th, 2014 @ 6pm.
Cost is $10.00
Scouts should be picked up before 9am on Saturday, July 26th, 2014.
We'll have pizza for dinner on Friday evening.
Download the permission slip for the event Here: Permission Slip BSA – Movie Night – 07.25.14
.